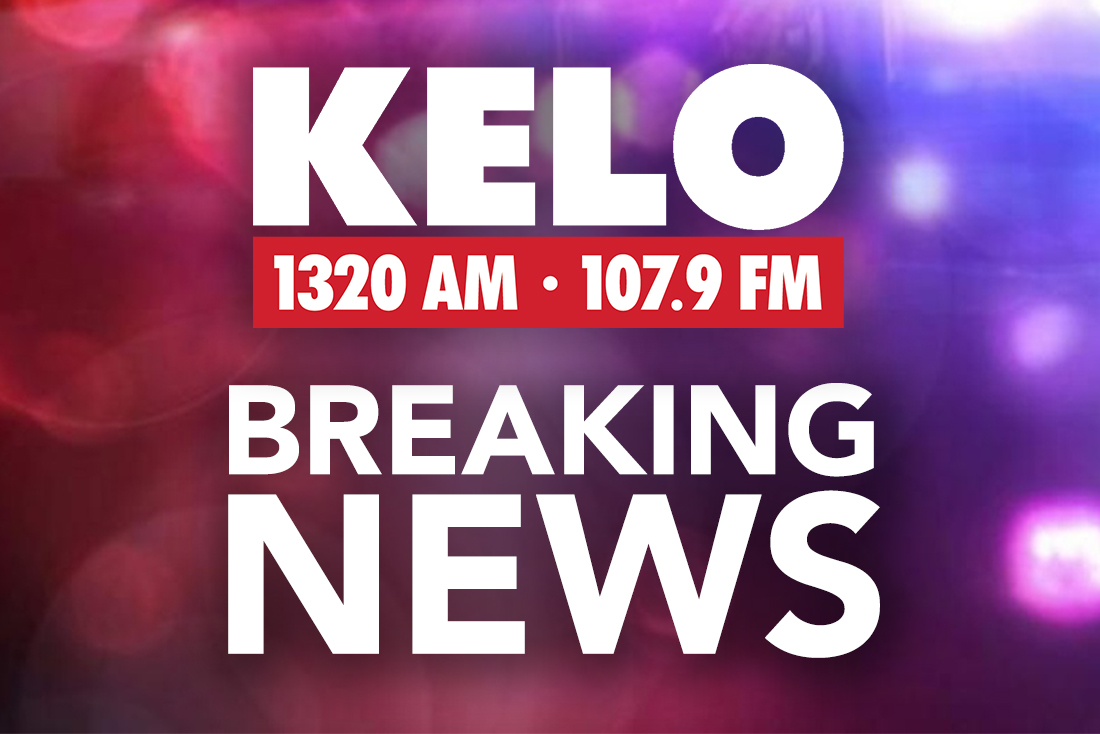 Newscast
I work as a news anchor and writer for KELO Radio in Sioux Falls, producing five two-minute newscasts a night. This newscast took place shortly after the coronavirus pandemic reached South Dakota.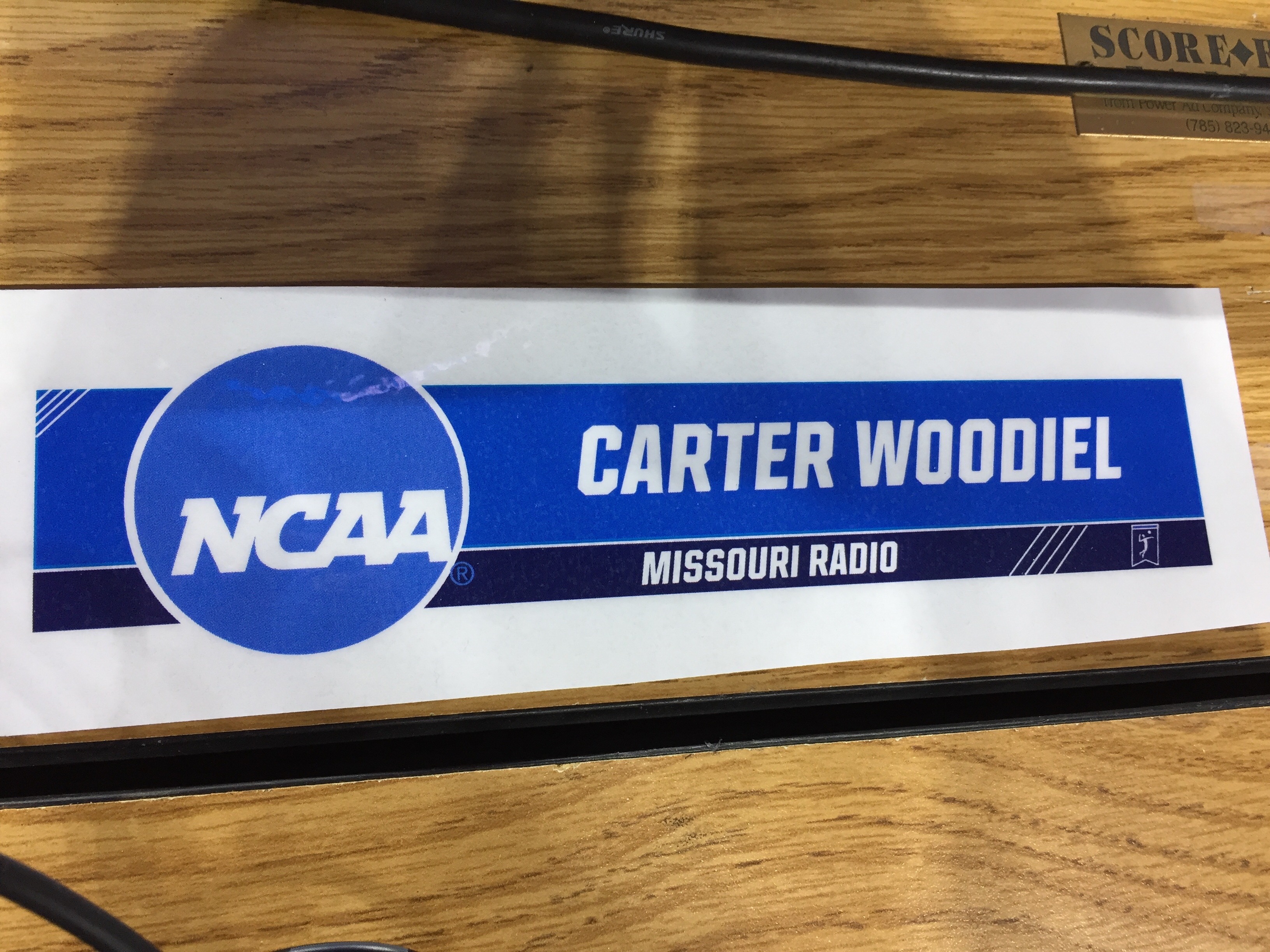 Radio Update
In-Studio Score Update (Live)
I've hosted a weekly sports talk show and various pre- and post-game shows as a part of my sports studio work. This clip is an out-of-town score update delivered live during a Mizzou baseball broadcast on April 10, 2018.