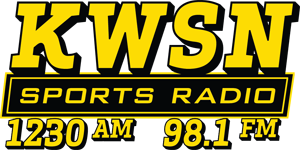 Sportscast
I produce the weekday morning sports updates for KWSN in Sioux Falls. This clip is a sample from December 18, 2020.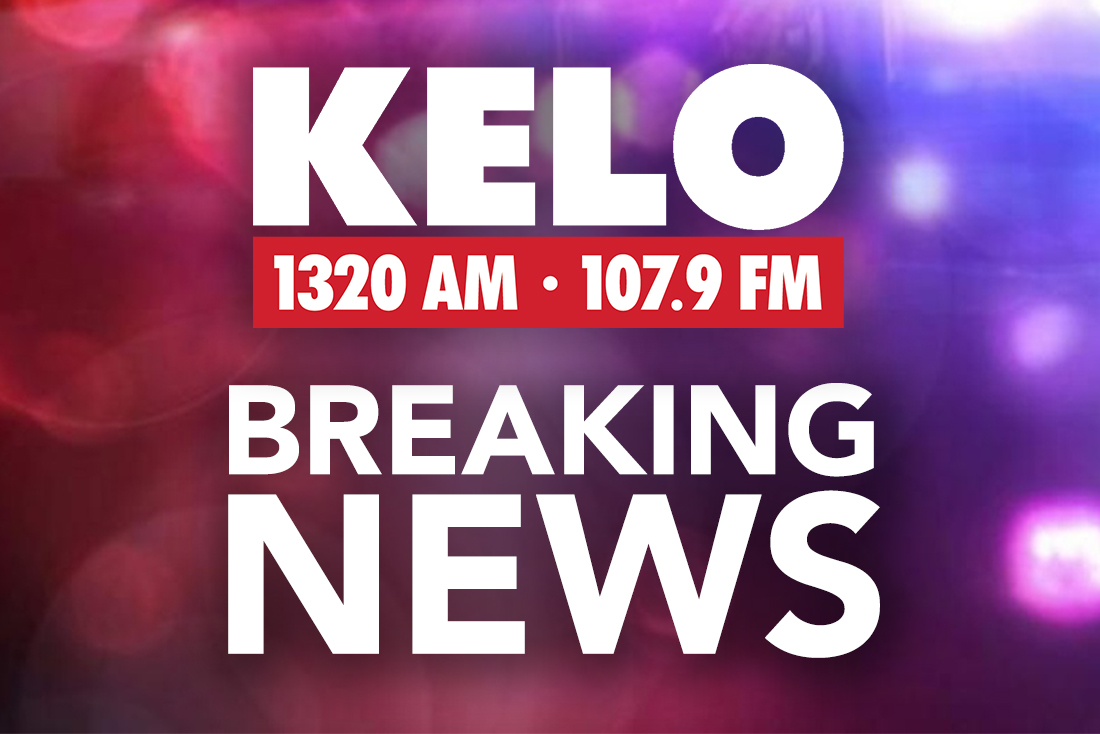 Newscast
I work as a news anchor and writer for KELO Radio in Sioux Falls, producing five two-minute newscasts a night. This newscast took place shortly after the coronavirus pandemic reached South Dakota.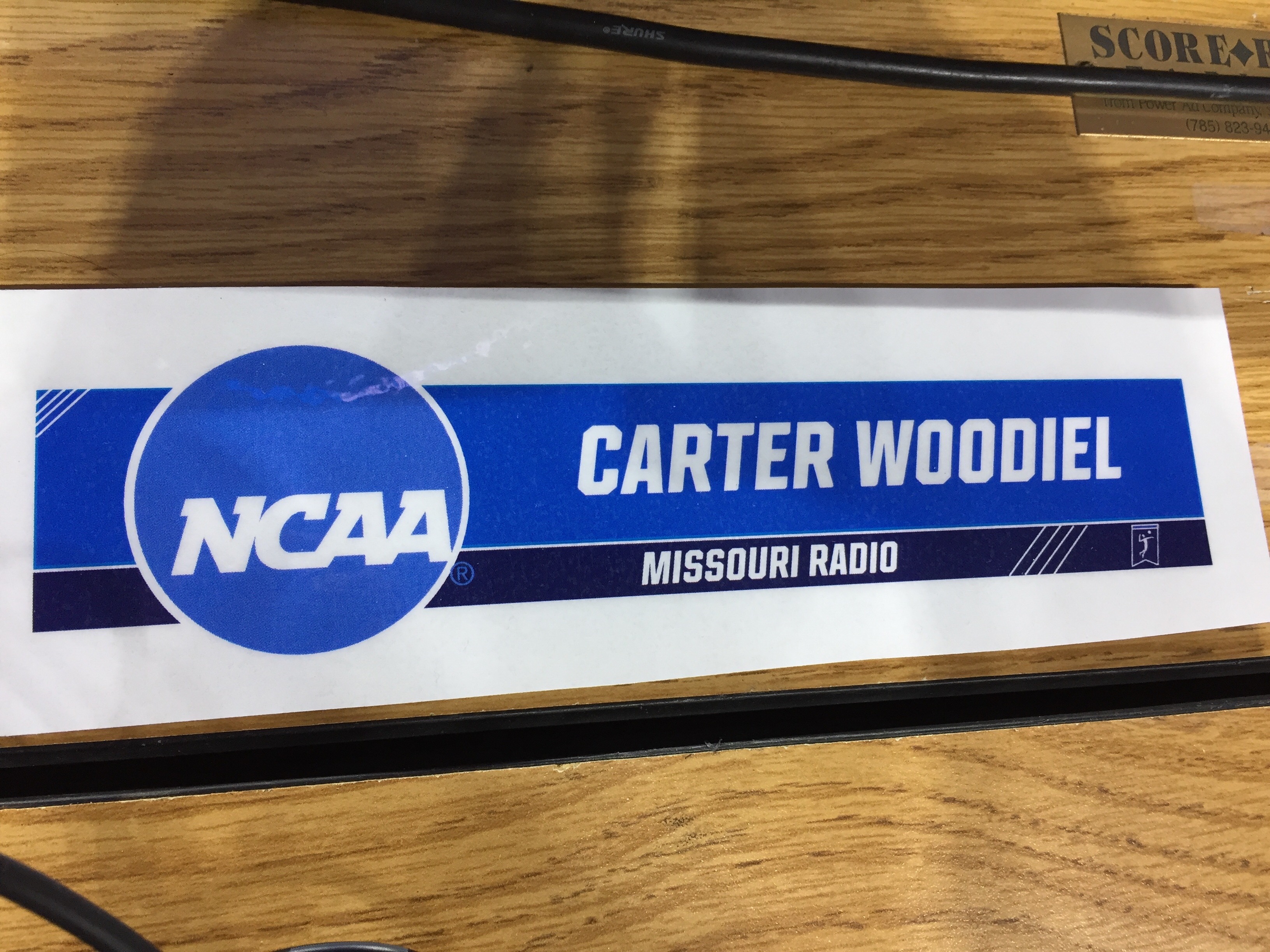 Live score update
In-Studio Score Update (Live)
I also have experience with live studio work, including board opping for game broadcasts and hosting pregame, postgame and halftime shows.