"Carter doesn't miss deadlines, he communicates well, he understands the job
he's tasked with and pulls it off. Those are skills that you really can't teach someone."
- Ryan Famuliner, News Director, KBIA-FM, Columbia Mo.

My Writing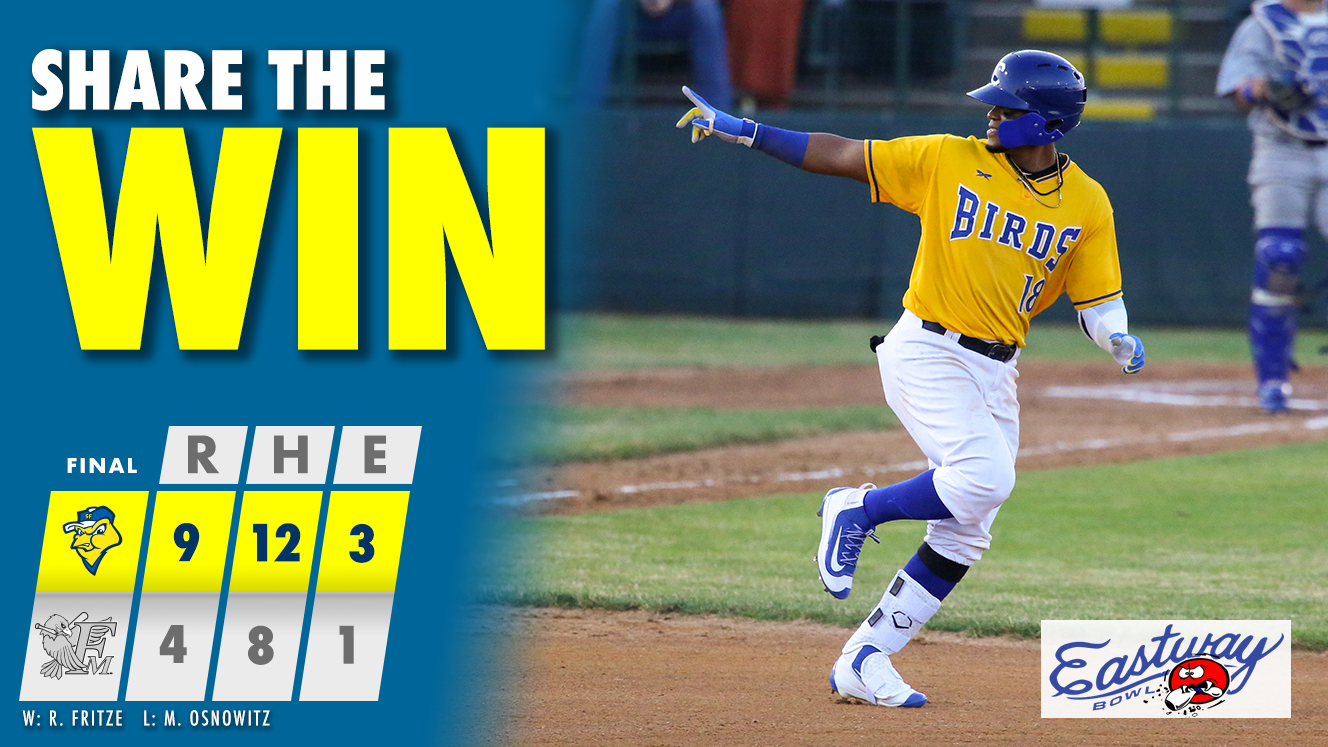 Baseball Game Recap
With the Canaries, I wrote the postgame recap for all of the Birds' road games, as well as several home games. The recaps are re-posted on several local news outlets. This piece recaps a Canaries win over the Fargo-Moorhead RedHawks in August 2020.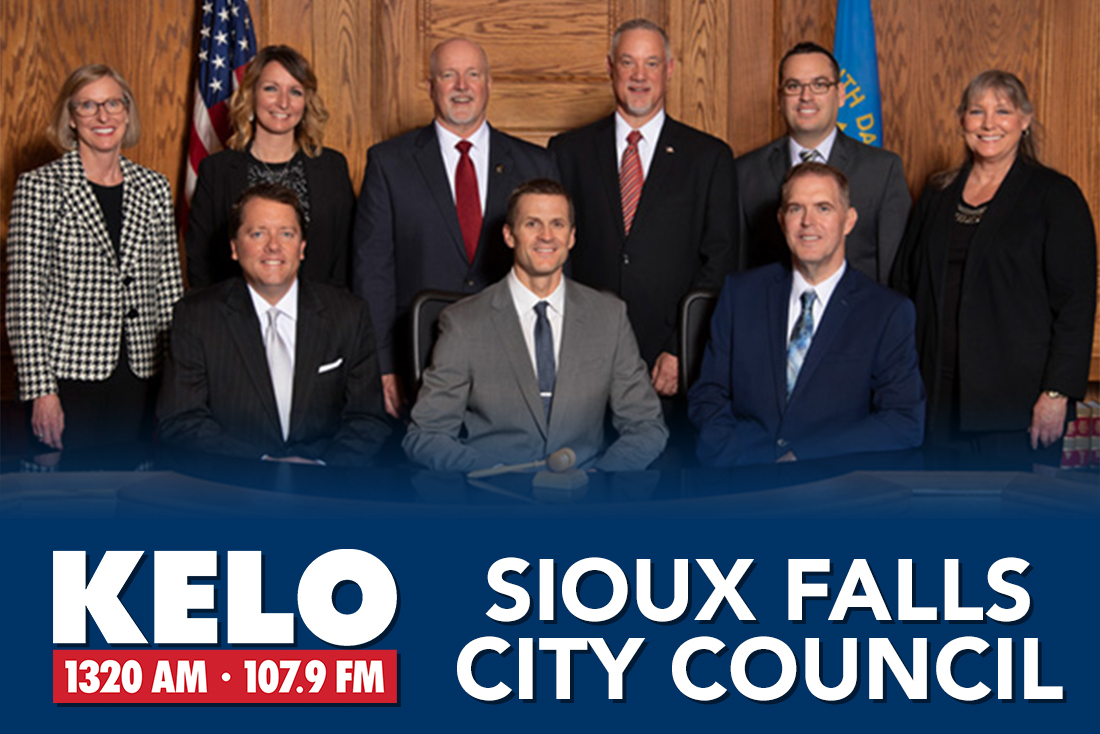 Community news story
I work as a news writer and anchor for KELO Radio in Sioux Falls. Before being promoted to morning drive anchor in late 2020, I worked the night shift at KELO, including covering the Sioux Falls City Council.
Newsy Video - Written, Anchored and Edited
Augusta's Strict Rules For Fans
At The Masters
During my nearly three years working for Newsy, a Scripps, LLC-owned digital newsroom, I created over 200 videos. Many of them, like this one, were written, anchored, and edited by myself. In this video, I take a lighthearted look at the eccentric rules the most famous golf club in America is known for.

Radio Feature Story
Winston Churchill's iconic "Iron Curtain" speech is an important benchmark in history. Where Churchill gave the speech, it's a part of their cultural identity. This story was honored with awards by the William Randolph Hearst Foundation and the Society of Professional Journalists for excellence in feature reporting, and an Edward R. Murrow Award for sound editing.