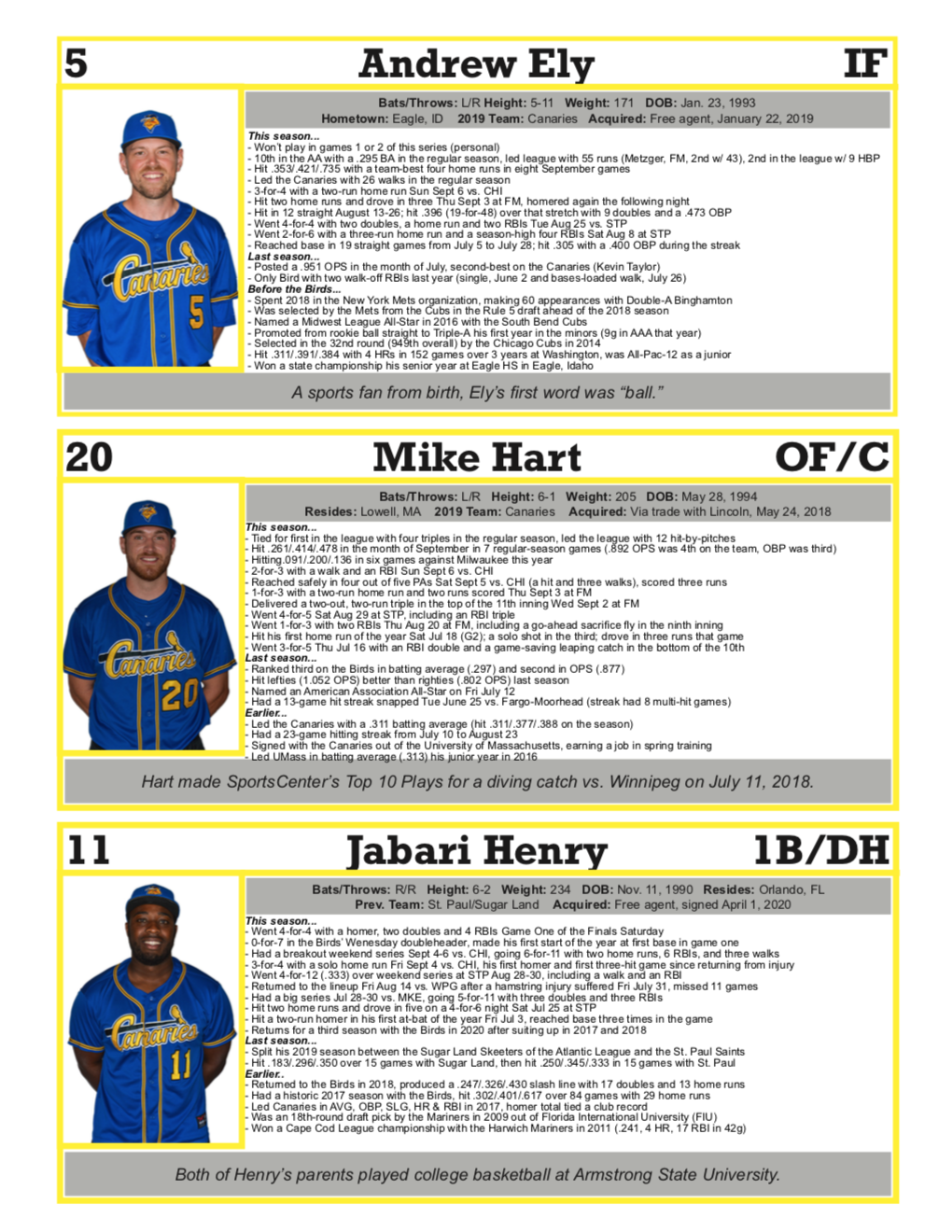 A sample of my Canaries game notes from 2020, made with Adobe InDesign. For road games like this one, I was responsible for the entirety of our game notes. Read them here.
Sioux Falls Stampede Pregame Intro
I'm the on-ice host with the Sioux Falls Stampede of the United States Hockey League, entertaining the crowd for each of the team's home games at the 10,000-seat Denny Sanford PREMIER Center. This is one of my pregame intro videos, played just before puck drop. It features a special guest from the American Cancer Society.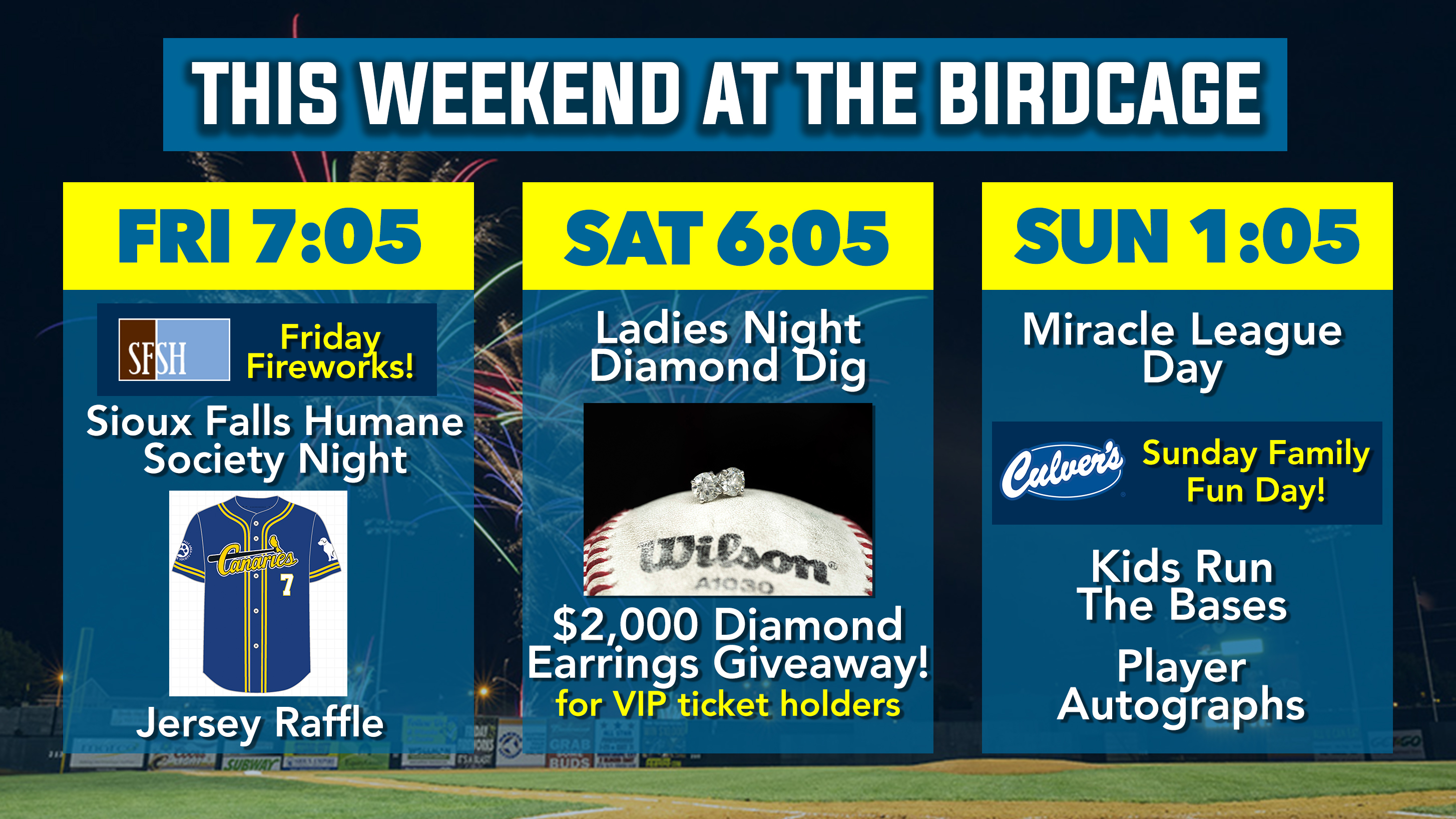 This is the press release I wrote up for the Canaries' Fourth of July Weekend games during the 2019 season. As you might expect, it was one of our biggest weeks of the year! Read it here.